Welcome to
Raisunsoft Solutions


We are Bangalore based company. We provide 360 solution for water ERP includeing GIS Consulting, GIS-Based Consumer Survey/Indexing*, Application Development, GIS Database Creation, eGeo solution etc.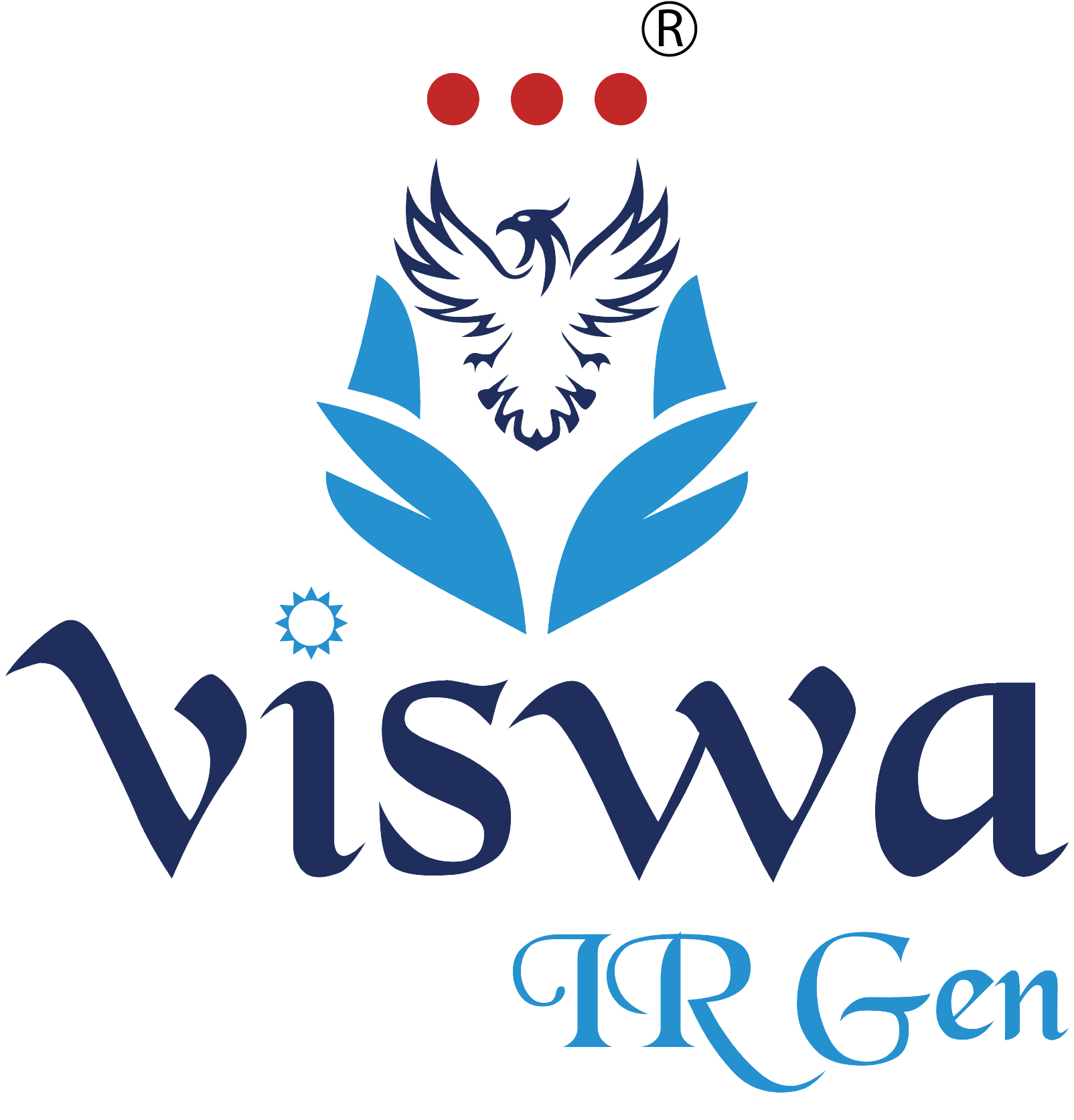 Viswa IR Gen
VISWA IR-Gen Generates Ballooning of Inspection Dimensions from Digital PDF and Auto Numbers Balloons to Instantly create PPAP Inspection reports. Viswa IR-Gen automatically generates PPAP Reports, ISIR, PSIR, PDIR, First Article Inspection (FAI), PFC (Process Flow Chart), PFD (Process Flow Diagram), Control Plan, FMEA, Setup Approval, In-Process Inspection, Line Inspection, Form3 and many more. We customise & configure the software to suit your exact needs.
Viswa Smart Inspector
Preparing inspection reports by Entering details is often a time-consuming task. Viswa Smart Inspector simplifies the entry of test results. It allows you to enter the test results manually. However, it can import data directly from smart devices such as digital callipers, CMM and other Smart devices. It supports importing data from CSV or Excel File.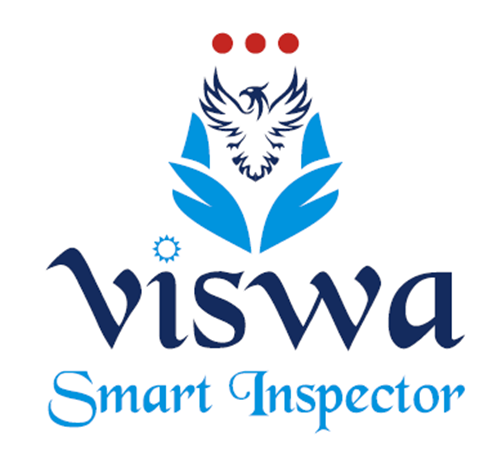 Products
Check out for latest technology products we offer